Photos. Websites. Logos. Menus.
Billboards. Infographs. Videos.
We do it all.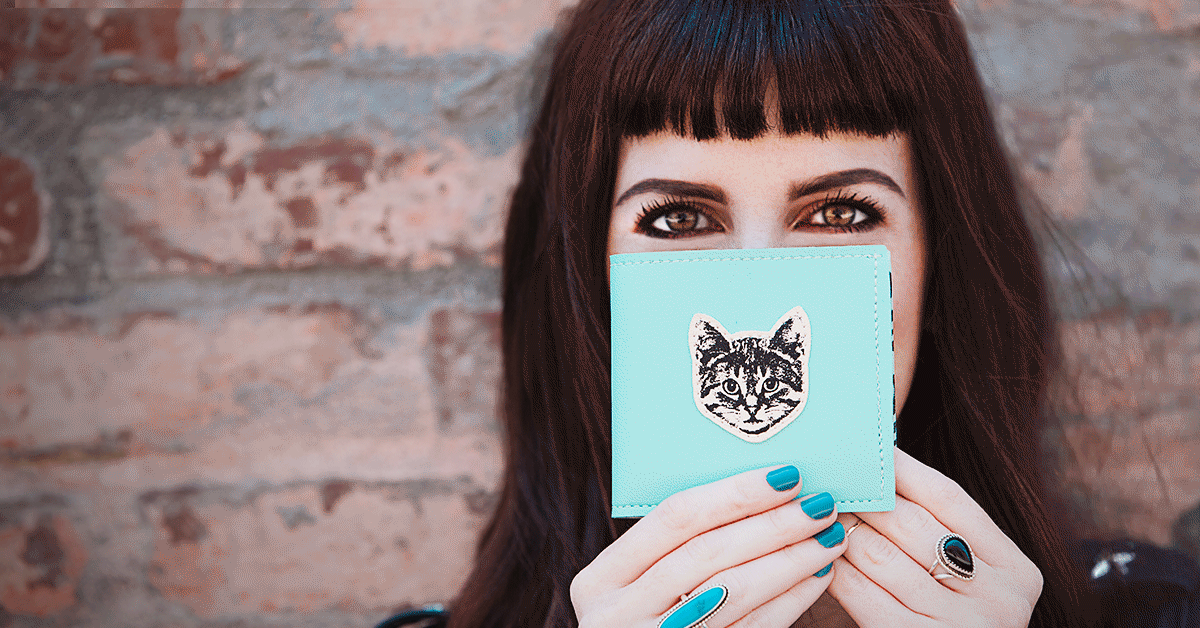 CONTENT
Poorly executed content can hurt your brand. So why take the risk? Starting with an analysis of your enterprise, we create stunning graphics, photos, videos, and more, each aimed at reaching the people who will benefit the most from your brand.
With our social media management services, we go beyond creating attractive content and post to your social channels to grow your follower base and reach potential consumers when they are most likely to make a purchase.
PHOTOgraphy & VIDEO
Our in-house production studio offers a wide array of professional photo and video services to showcase your products and services. We also love doing on location shoots such as commercials and events. If you need an image or video clip that we aren't able to capture ourselves, our photographers are skilled and resourceful curators. Services available individually or bundled in month-to-month subscriptions.
SERVICES
Commercial

Event

Lifestyle

Editorial
Fashion

Architecture

Product

Food
Portrait

Documentary

Interview

Feature
WEBSITE DESIGN
Be it a landing page or ecommerce giant, your website should deliver a dynamic, branded experience, with functionality that inspires and makes getting sales a breeze.
We develop mobile-responsive, Search Engine Optimized (SEO), Shopify, WordPress, and Squarespace sites.

We create and curate branded content (photos, graphics, videos), for a stunning web-presence and user experience.

To be sure we capture your voice and the proper language of your industry, we greatly welcome your collaboration throughout the process.

Basic site maintenance, backend assistance, troubleshooting, and design changes, available.
LOGO DESIGN
Colors, fonts, and imagery, communicate far more than it may seem. The location of your business, your price point, and the targeted market(s) of your business, also change how your brand is perceived. With a solid grasp of market trends and design, we will work with you so you can feel proud of your logo.
BLOGS & COPY
Informative and entertaining copy showcasing your brand's authentic voice lets people know there's an engaged human on the other end. This in-turn drives engagement, increases brand loyalty, and strengthens SEO.

After identifying the key elements of your brand's voice, we write posts that engage your audience. Depending on the medium, we can pair your copy with stunning visuals that will put you ahead of the rest.
Services
Infographs

Editorials

How to guides

Articles

Interviews

Blog posts
GET BOLD
Let us know the basics and a representative will
get back to you within one business day.